Sanitary Pharmaceutical, Food & Beverage, Cosmetic
Pharmaceutical, cosmetic, and food and beverage companies trust INDCO for sealed tank mixers, custom stainless steel tanks, a wide selection of mixing impellers, and many system accessories. Ph-series and TCM-series mixers meet ASME guidelines for bioprocessing equipment in cGMP environments and are suited for a variety of sealed and aseptic applications. Workmanship is second to none and quality documentation including material certifications, certificates of conformance and general arrangement drawings are included.
Why INDCO?
Producing mixer products for the sanitary industries requires expert knowledge of governing standards, material properties and finishes, and frequently involves engineering customizations. INDCO engineers are available to provide these specialized solutions in the shortest lead times available for this important equipment category. We can assess applications and configure mixers, design mixer and tank systems, or produce mixers to customer specifications. Contact us today for assistance with your sanitary mixing needs.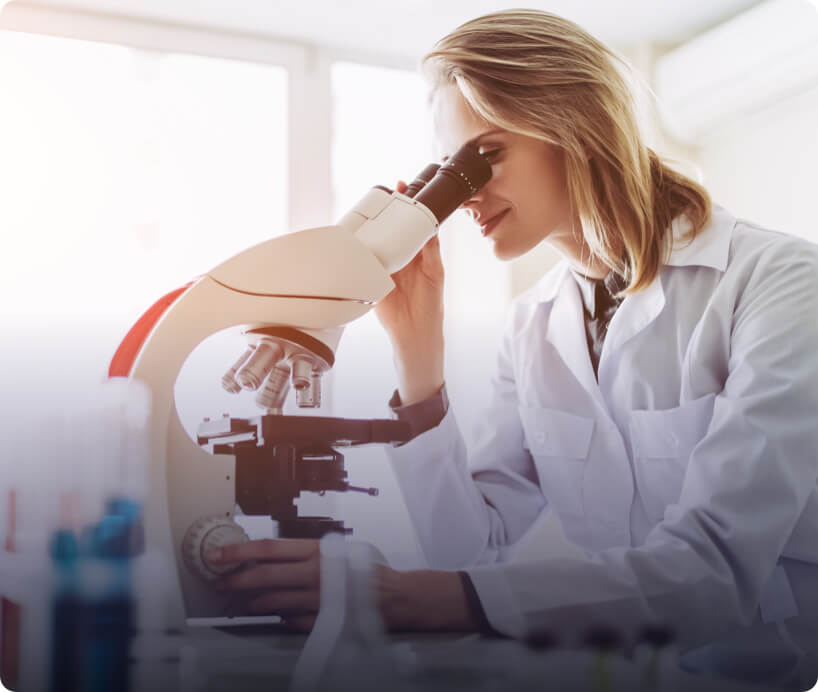 Popular Sanitary Categories
Popular Sanitary Products
Request a Catalog
Prefer your options on paper? INDCO releases a quarterly catalog with the latest in products and parts. Subscribe below to start receiving INDCO in your mailbox.
Request Printed Catalog