Production of printing inks and pigments can be challenging. Material properties, especially viscosities, can vary widely and achievement of a homogeneous product is critical. INDCO has the products to meet these challenges whether it's laboratory scale production or hundreds of gallons. We offer high shear dispersers, tank mixers, laboratory stirrers, mixing tanks, and other products needed to fully configure your ink mixing system.
Why INDCO?
Some of the biggest names in the ink and pigments industries are INDCO customers. INDCO mixers are expertly manufactured in the U.S.A. from domestic raw materials and the best mechanical components available. Combined with our industry-best lead times, personalized customer service, and free engineering guidance we offer one of the best values available. Call us today!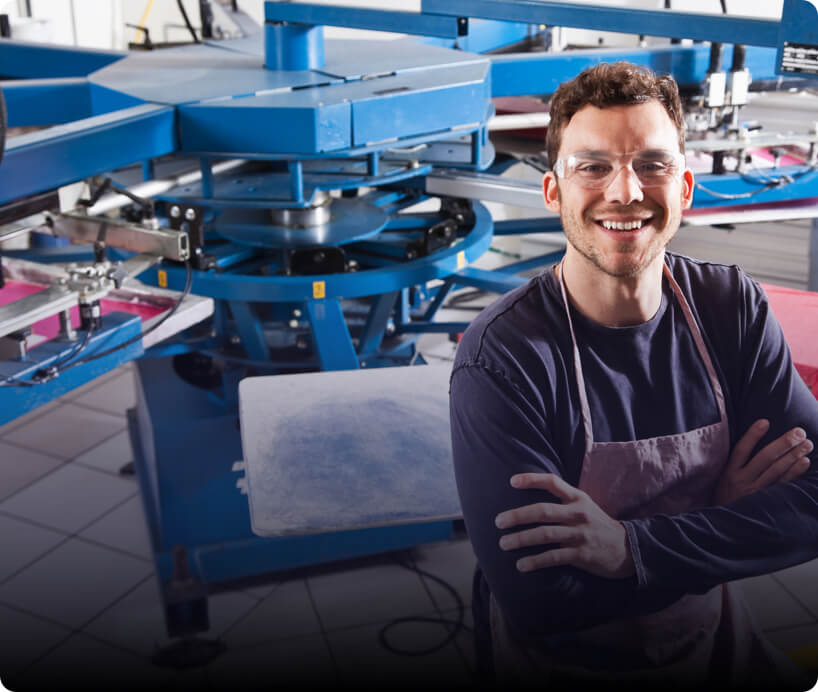 Popular Inks & Pigments Categories
Popular Inks & Pigments Products
Request a Catalog
Prefer your options on paper? INDCO releases a quarterly catalog with the latest in products and parts. Subscribe below to start receiving INDCO in your mailbox.
Request Printed Catalog