The rapidly-developing cannabis, hemp and cbd industries are creating new product markets from pharmaceutical formulations to food additives and personal care products. All of these derivative-based products have at least one thing in common; they require mixing or agitation at some stage of production.

Why INDCO?
INDCO has experience serving customers spanning hemp and cannabis sub-industries including extraction companies, producers of personal care products, food and beverage and many more. Our PH-series and TM-series pharmaceutical grade sanitary mixers, laboratory stirrers, dispersers and multiple mixing process equipment accessories are customer favorites.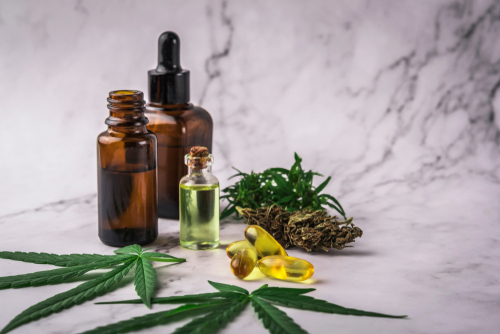 Popular Cannabis/CBD/Hemp Categories
Popular Cannabis/CBD/Hemp Products
Request a Catalog
Prefer your options on paper? INDCO releases a quarterly catalog with the latest in products and parts. Subscribe below to start receiving INDCO in your mailbox.
Request Printed Catalog