The industries listed on our site are just a sample of those we have successfully served. There is a seemingly unlimited number of niche industries with unique mixing process requirements and there are new ones that continue to emerge. INDCO is the choice for new and existing companies alike. Shop our standard offerings or call us directly for immediate assistance with your mixing needs.
Why INDCO?
Our goal is simple: Deliver the best-quality industrial mixing equipment with excellent customer service and to do so with a sense of urgency. Our mixers are built using the best-quality domestic raw materials and mechanical components available, and we offer the shortest lead times in the industrial mixer industry for standard or customized products. Our engineers are available to work directly with you to select, size, or design the best mixing solution for your application.
Browse Products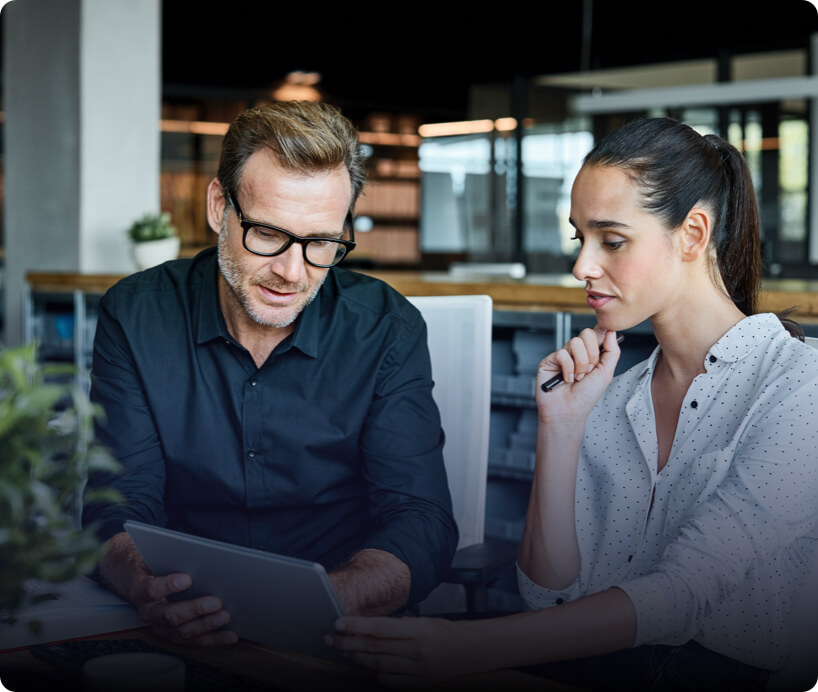 Request a Catalog
Prefer your options on paper? INDCO releases a quarterly catalog with the latest in products and parts. Subscribe below to start receiving INDCO in your mailbox.
Request Printed Catalog