Production of adhesive products can require mixing viscous materials in large or small batch sizes. High-torque, gear-driven mixers and larger impeller-to-tank diameter ratios are often the answer. INDCO mixers and mixing tank configurations include floor mounted or bench mounted mixers, portable clamp mixers, pail mixers, dispersers, mixing impellers, and more. Shop our more than 2500 online products to select the components of your adhesive mixing solution.
Why INDCO?
INDCO has been a mixing equipment supplier to adhesives companies for more than 40 years. Assisting customers with product selection or design for challenging industrial mixing processes is what we do. Time-proven designs, fast lead times, and reliability are just a few of the reasons people choose us. Add our friendly and knowledgeable customer service, free engineering assistance, and expert American manufacturing, and INDCO offers the best value in the industry.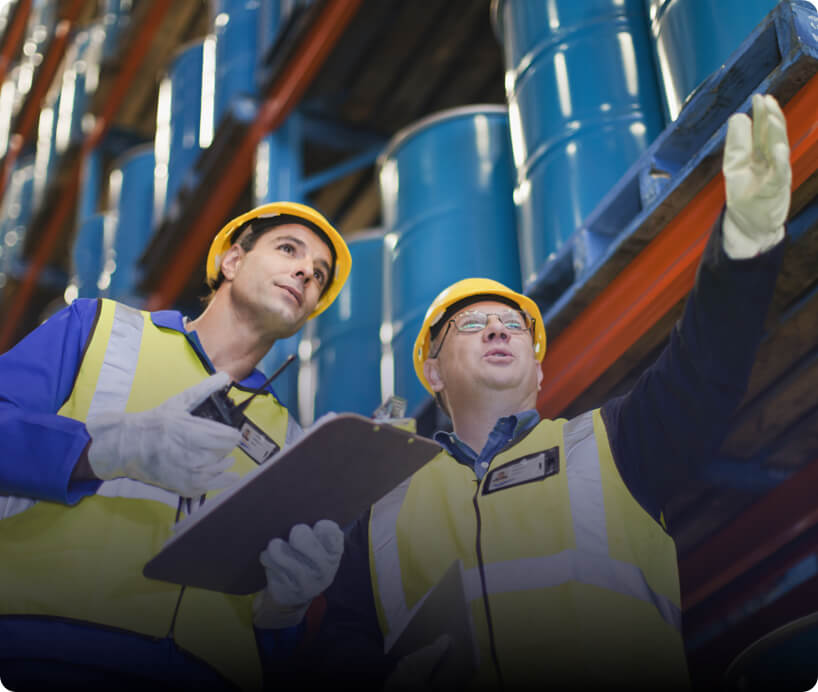 Popular Adhesive Categories
Popular Adhesive Products
Request a Catalog
Prefer your options on paper? INDCO releases a quarterly catalog with the latest in products and parts. Subscribe below to start receiving INDCO in your mailbox.
Request Printed Catalog