From remixing settled paint in bulk containers to small batch mixing on the jobsite, construction firms demand a wide variety of industrial mixers. INDCO is a leading provider of mixing products to the construction industry including IBC tote mixers, five-gallon pail mixers, and a variety of hand held mixers and accessories for worksite, distribution, or production facility applications.
Why INDCO?
Since 1975, construction firms and contractors of all sizes and specialties have trusted INDCO for reliable mixers and expert recommendations. Our mixers are manufactured in the U.S.A. with domestic materials and the highest quality mechanical components available, and are delivered in the industry's fastest lead times. Our friendly customer service agents and knowledgeable engineers are always prepared to assist you.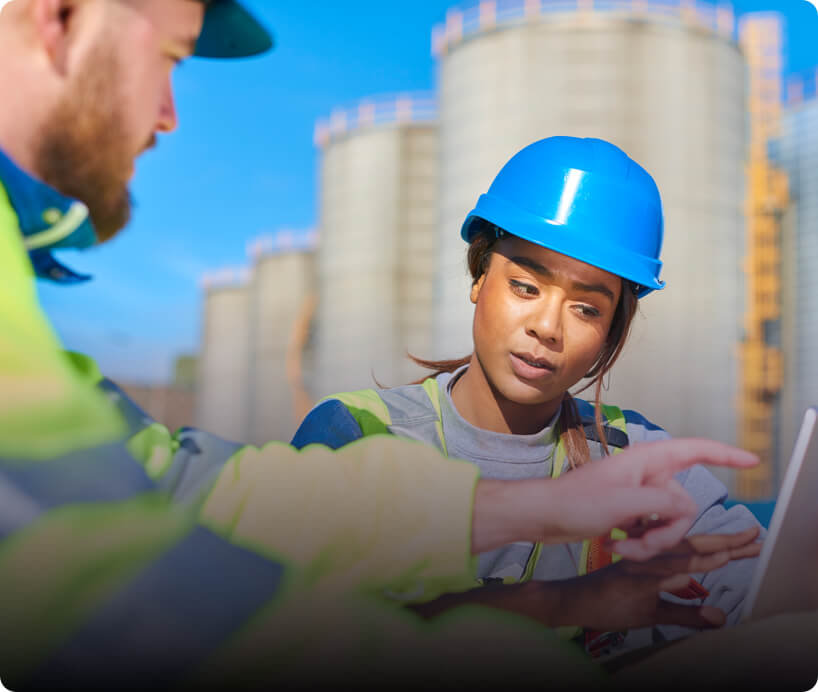 Popular Construction Categories
Popular Construction Products
Request a Catalog
Prefer your options on paper? INDCO releases a quarterly catalog with the latest in products and parts. Subscribe below to start receiving INDCO in your mailbox.
Request Printed Catalog