The chemical and petroleum industries require some of the most ruggedly designed and corrosion-resistant industrial mixers available. That's why the world's most prominent companies choose INDCO products every day to meet their mixing equipment needs. Shop more than 2500 standard products including tank mixers, mixing tanks, drum mixers, IBC tote mixers, and more.
Why INDCO?
For over 40 years, high-quality INDCO industrial mixers and agitators, mixing tanks, and accessories have reliably served chemicals, petroleum, and fuels industry customers. INDCO-manufactured products are made in the U.S.A., feature the best raw materials and mechanical components available, and arrive in the industry's shortest lead times. Our friendly customer service representatives and engineers are available to work directly with you on customizations or challenging applications.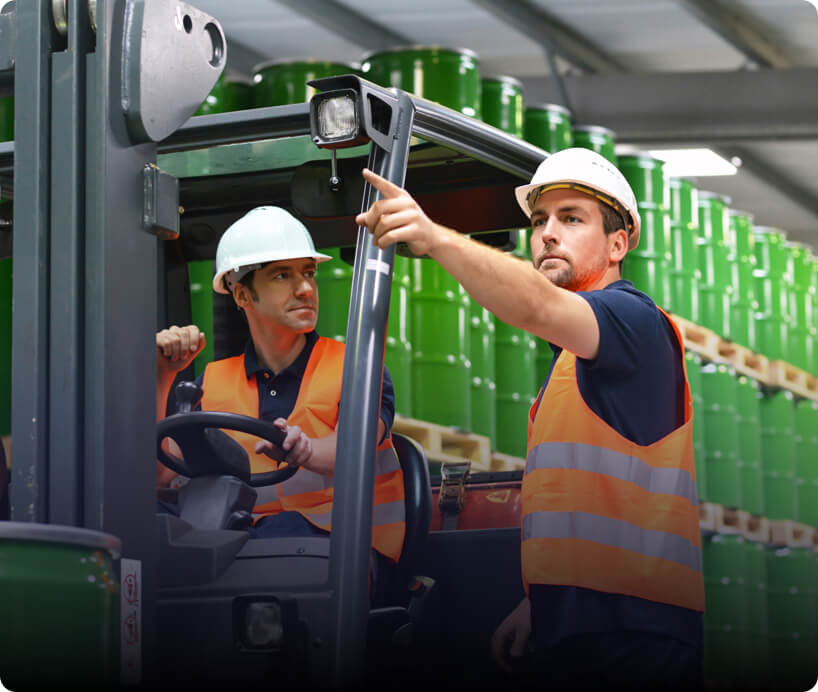 Popular Chemical & Petroleum Categories
Popular Chemical & Petroleum Products
Request a Catalog
Prefer your options on paper? INDCO releases a quarterly catalog with the latest in products and parts. Subscribe below to start receiving INDCO in your mailbox.
Request Printed Catalog