Unparalleled care in
uncertain times.
Your Direct Source For Superior Mixing Equipment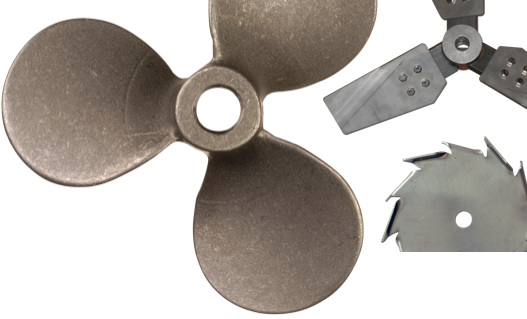 Request a Catalog
Prefer your options on paper? INDCO releases a quarterly catalog with the latest in products and parts. Subscribe below to start receiving INDCO in your mailbox.
Request Printed Catalog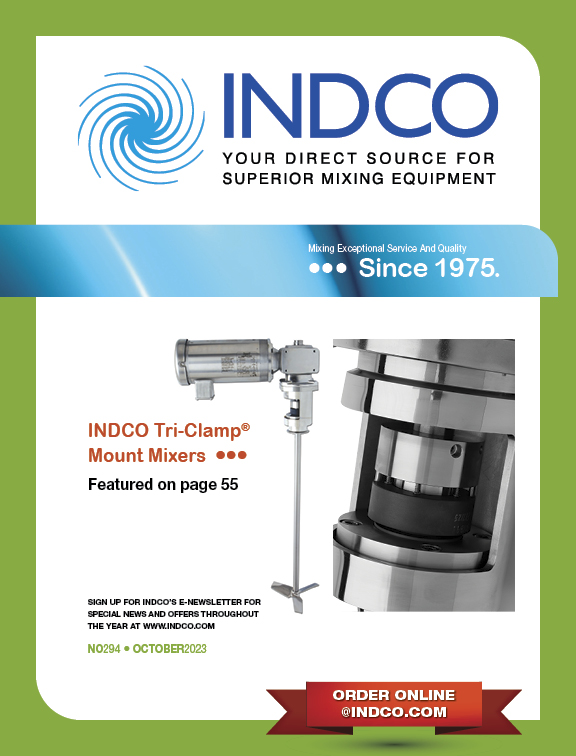 The INDCO Difference
At INDCO, our goal is simple: Produce the highest quality industrial mixing equipment with the highest standards in customer service. For every order, for every customer, every time. Our mixers are built with only the best quality domestic raw materials and mechanical components available. We have the shortest lead times in the industry for both standard and customized products, and our engineers are available to work directly with you to select, size, or design your best mixing solution. Unparalleled quality with unparalleled care: That's the INDCO difference.
Learn More About Us
Mixer Sizing Worksheet
Providing us with information will greatly assist us in meeting your equipment needs. Please complete the information worksheet to receive our best proposal.
Read More
User Education
We make every effort to provide our customers with as much support after the sale as we do throughout the buying process.
Read more