Mixers for CBD Production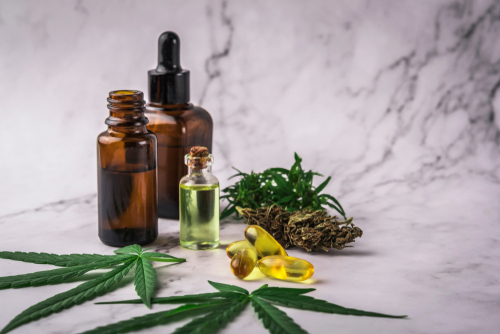 INDCO Mixers CBD Producers Love
The rapidly developing cannabis, hemp and CBD industries are creating new product markets from pharmaceutical formulations to food additives and personal care products. All these derivative-based products have at least one thing in common; they require mixing or agitation at some stage of production. In "Mixing with Care", published in the November 2019 issue of Cannabis Products, INDCO president Mark Hennis contributes to an educational article that explains the basics of product mixing and the selection of the right mixers and mixing equipment to produce cannabis and hemp-based products. Click here to read the entire article.
Industrial mixers are essential for CBD producers to ensure a consistent and high-quality product. The unique properties of CBD require specialized equipment to ensure effective mixing and homogenization of the ingredients. INDCO offers a range of products that are useful to produce CBD oils, including mixers, tanks, and accessories. Some of the mixers that may be useful for CBD processing include our pharmaceutical grade sanitary mixers, laboratory stirrers, other high-shear mixers, dispersers, and turbine mixers. We also offer tanks and vessels that are useful for mixing, blending, and storing various materials. Additionally, INDCO offers a range of accessories such as impellers, propellers, and mounting equipment that can be customized to fit your exact CBD processing needs.
With strict quality assurance regulations in the CBD industry, it's important to have trustworthy equipment that adheres to these regulations and creates a final product without impurities and contamination from outside sources. INDCO is a trusted source of equipment for many pharmaceutical, food & beverage, and cosmetic companies, and our sanitary products are expertly designed with industry compliance in mind.
For more information on how you can utilize INDCO mixing products for CBD production, please contact us.