INDCO Mixers CBD Producers Love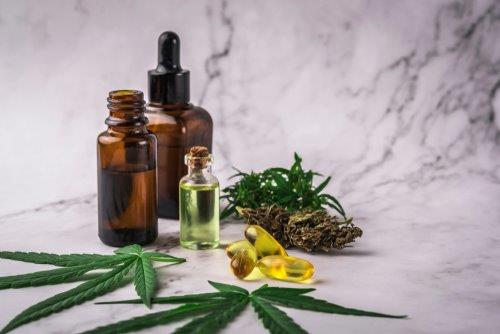 The rapidly-developing cannabis, hemp and cbd industries are creating new product markets from pharmaceutical formulations to food additives and personal care products. All of these derivative-based products have at least one thing in common; they require mixing or agitation at some stage of production. In "Mixing with Care", published in the November 2019 issue of Cannabis Products, INDCO president Mark Hennis contributes to an educational article that explains the basics of product mixing and the selection of the right mixers and mixing equipment to produce cannabis and hemp-based products. Click here to read the entire article.
INDCO has experienced serving customers spanning hemp and cannabis sub-industries including extraction companies, producers of personal care products, food and beverage and many more. Our PH-series and TM-series pharmaceutical grade sanitary mixers, laboratory stirrers, dispersers and multiple mixing process equipment accessories are customer favorites.