Rushton Impellers Have Arrived at INDCO!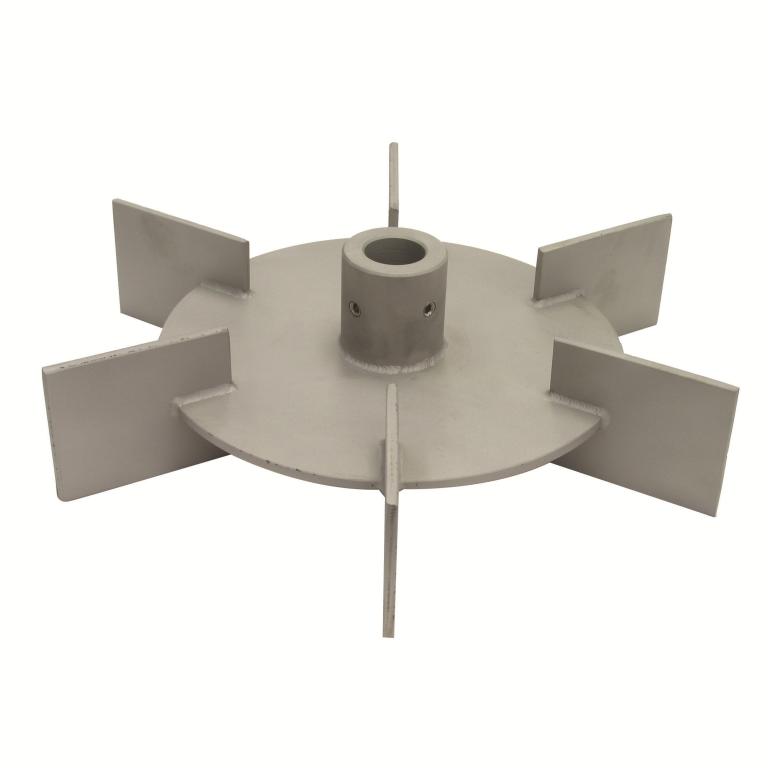 INDCO now sells Rushton impellers, a popular style of turbine.
Built for the most demanding liquid-gas, bioreactor and fermentation jobs, our Rushton impellers are high performance disc blade turbines made from durable materials. 316 stainless steel flat disc with six vertical evenly-spaced blades make these products extremely reliable, and their signature radial design moves material outwards and along interior tank walls.
INDCO offers 3"-26" diameter and up to a 2" max bore. For information regarding keyways, optional surface finishes, or other customizations contact the experts at INDCO.