IBC Tote Mixing: An Ergonomic and Efficient System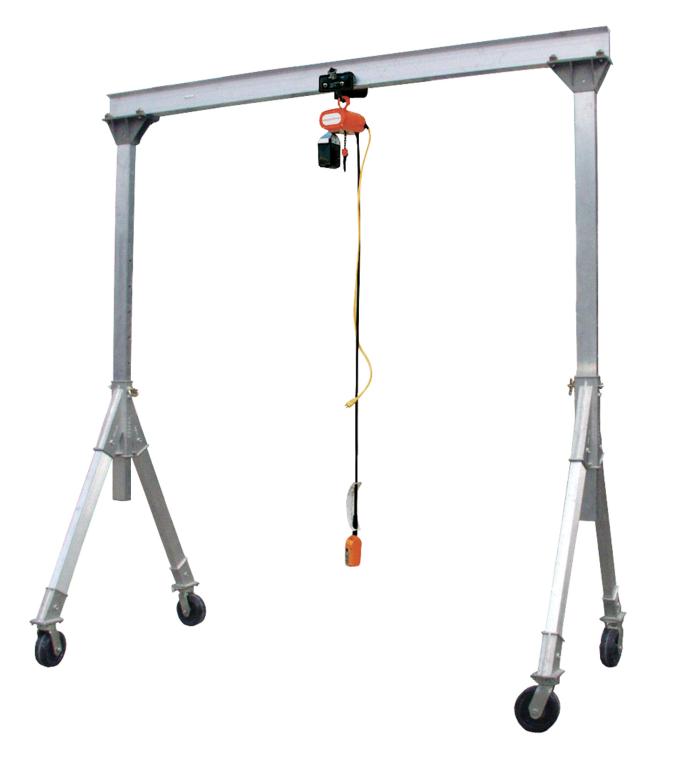 INDCO, Inc. is proud to introduce portable gantry cranes to its extensive line of industrial mixers and mixing process accessories. Mixing in IBC totes is common across many products and industries often requiring mixing multiple totes in a short period of time. Pairing the portable gantry crane with our deluxe toggle clamp bracket mount mixers with the lifting eye option enables a single operator to lower the mixer into the tote, quickly secure it to the cage, and process the batch then transition to the next container. Operator safety is assured since no manual lifting of the mixer is necessary. When the job is complete the gantry and mixer can be stored remotely until needed.
If processing multiple totes ergonomically and efficiently is an important part of your business, contact our customer service representatives or applications engineers for assistance.